Digital Consultant
with a PhD in Computer Science
Having your own place to show your portfolio is a great choice for an entrepeneur. We can help.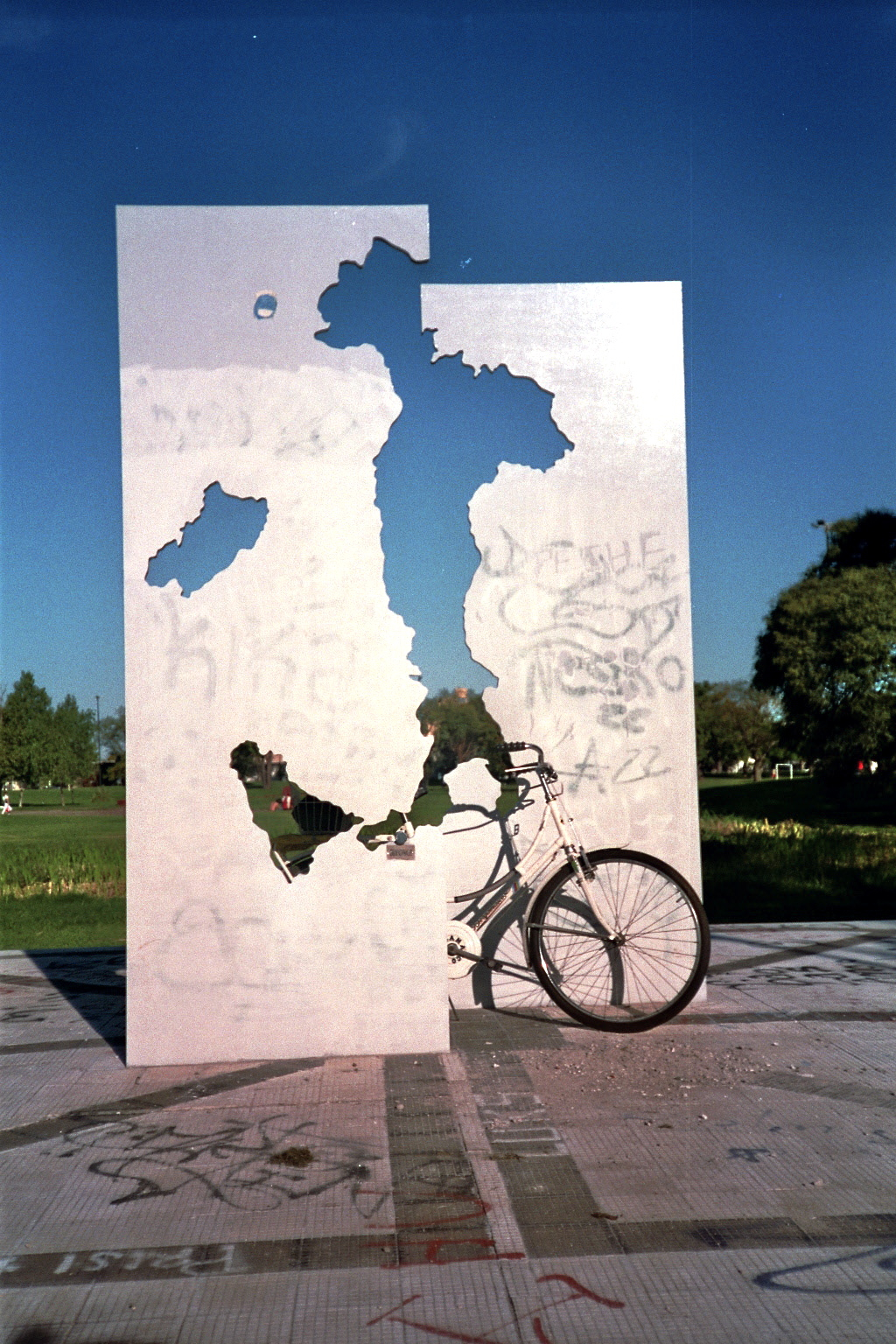 Bio
Dr Ponisio is a scientist. She received her Ph.D. in the area of software engineering from the University of Bern (Switzerland) and her Master in object-oriented software engineering from both Ecole des Mines de Nantes (France) and Vrije Universiteit Brussel (Belgium). Laura has work experience in industry and academia, including software systems development and database administration. Currently, she lives in Amsterdam focusing on international collaboration with private and public institutions.
Thank you for your visit.
---